"THE

FUTURE IS ALREADY AT

LLAMPTECH"

Manufacturer of lightning protection systems – STAR® Evolution Air terminal (ESE) & lightning rods .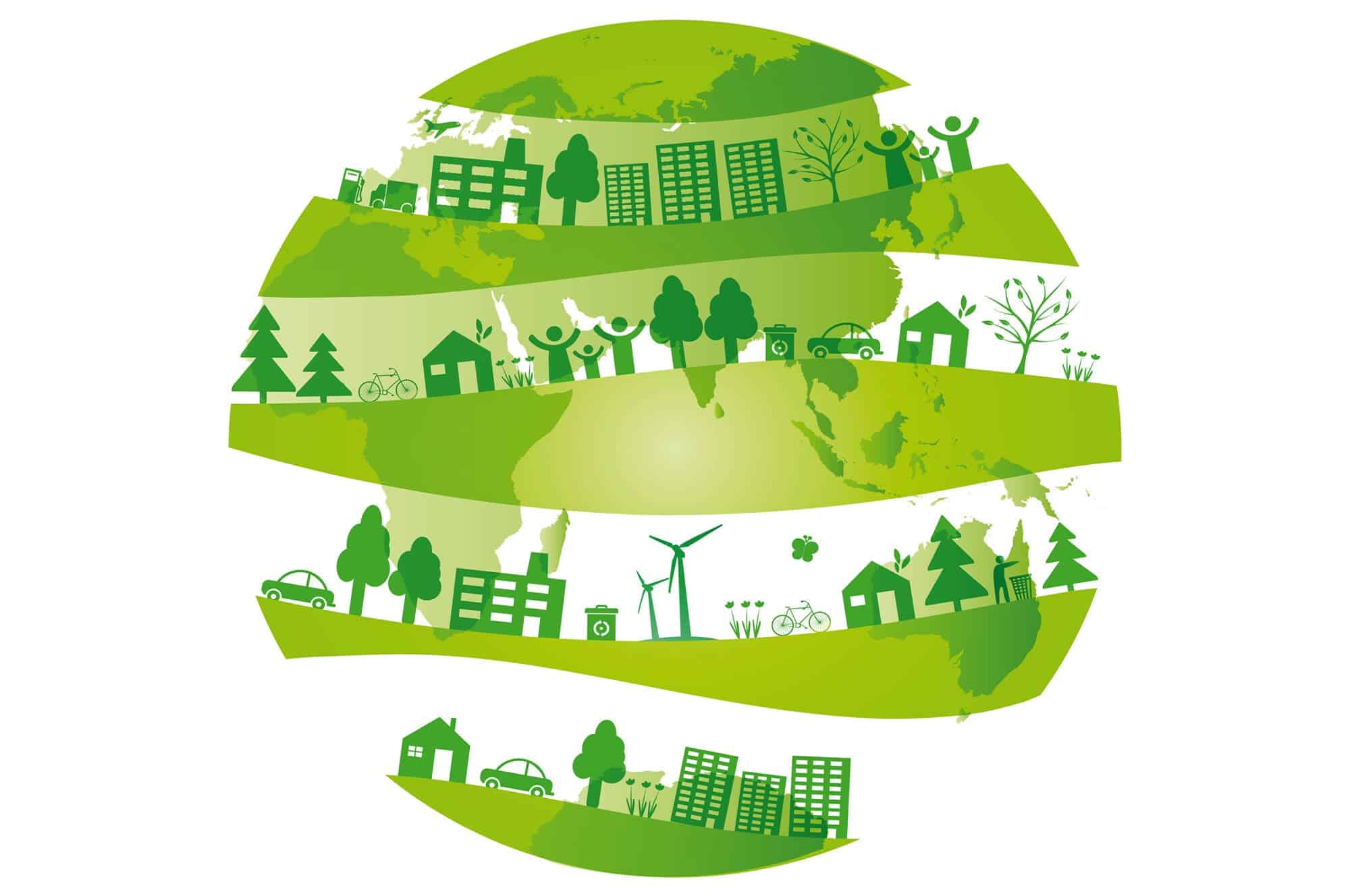 Solar collector operation.
Autonomous power source.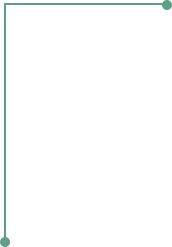 Remote Control Testing at
STAR® Evolution distance.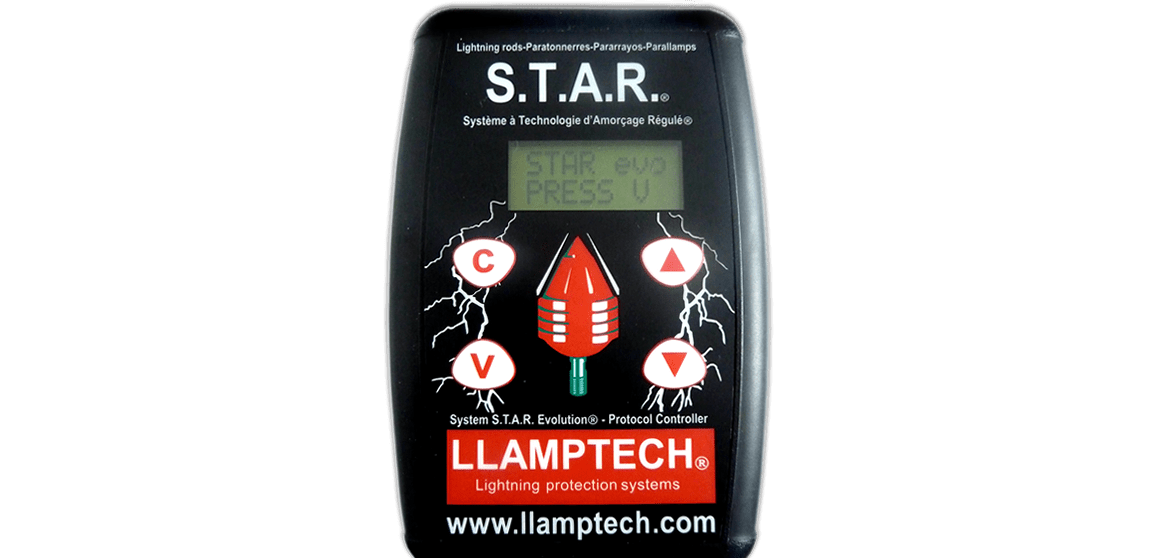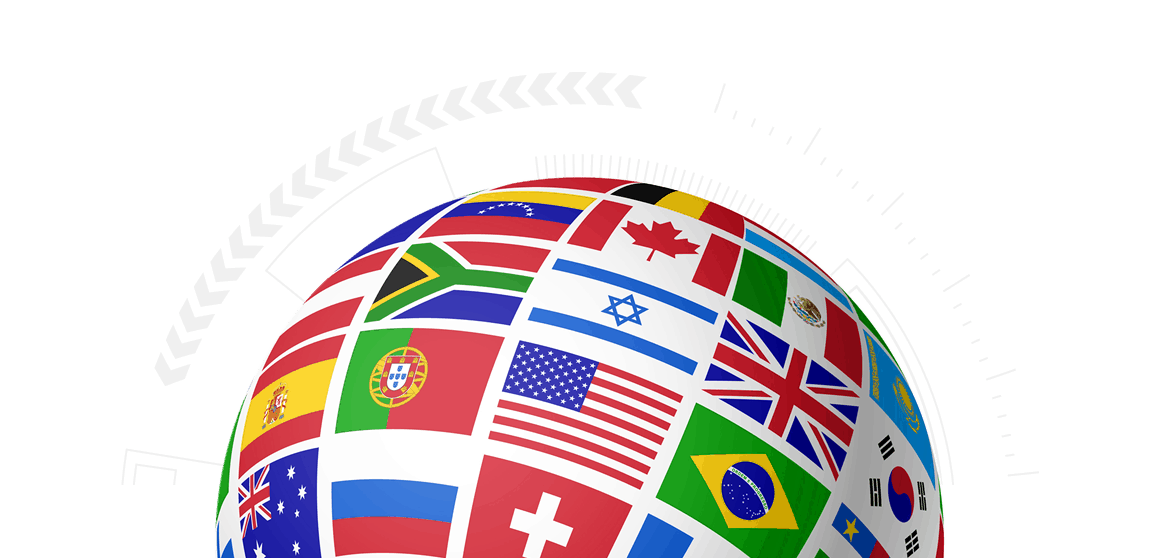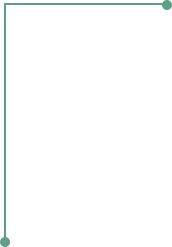 References in more
than 50 countries

5-years manufacturer's warranty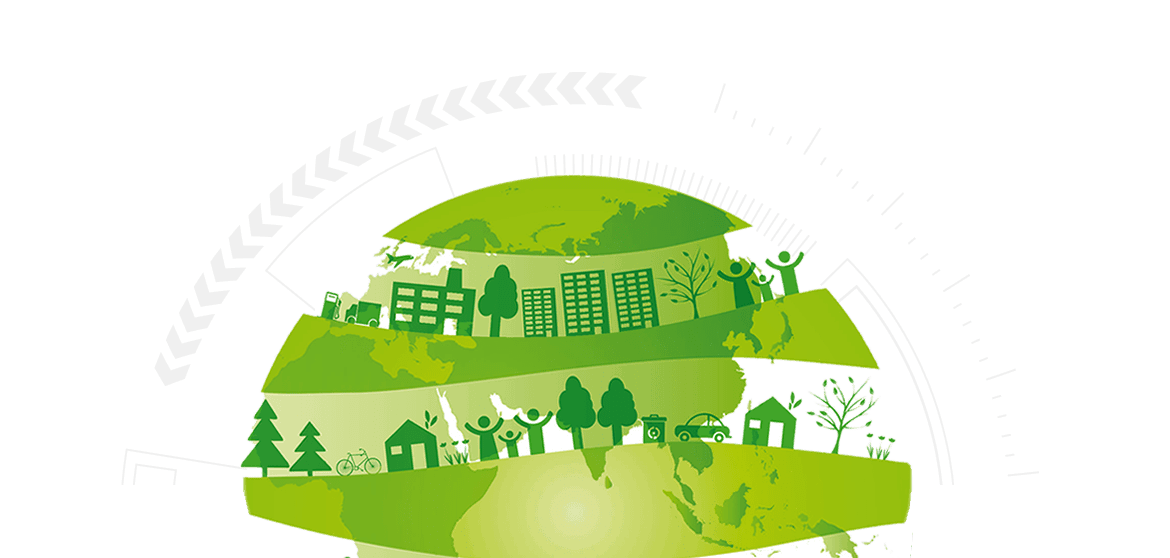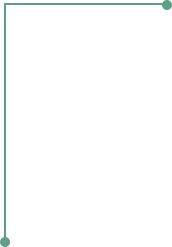 Respect the environment

Low carbon balance
Recyclable materials

PRODUCTS CATALOGS & TECHNICAL SHEETS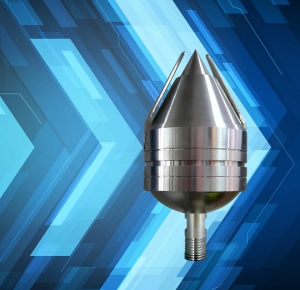 STAR® Lightning rods

Early Streamer Emission (ESE) Air Terminal
Our Air Terminal STAR® protect your property.
All our lightning rods have a autonomous functionning, no requiring power source. Efficiency and ease installation are our project objectives.
5 years warranty manufacturer, parts and labor.
Free technical support.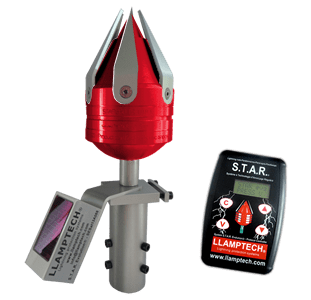 STAR® Evolution

Testing Remote Air Terminal (ESE) by FDT.
The STAR® Evolution system makes it possible to test the air Terminal (ESE), and know its working condition without moving. Manage the "health" and history of your STAR lightning protection in real time.
This technology allows the user, through a gain in security after processing information.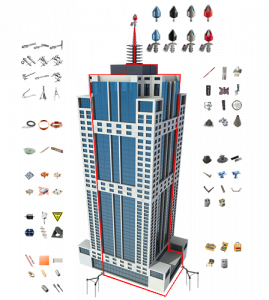 General Catalog

Lightning Protection Systems
Direct Protection Equipment – Air Terminal (ESE) & Lightning Rods, Flow Structures (Ducts and Cables), Fasteners, Earth Plugs (Stakes and Fittings), Tooling, Surge Arresters – Surge Suppressors.
Discover all our products by downloading our PDF. Free quote on request.

PROTECT AGAINST LIGHTNING STRIKE.
Lightning Rods – Air Terminal (ESE) – Grounding – Equipotentialities – Surge arresters.
Surge Arresters – Surge Suppressors

To permanently protect against lightning, equipment installation, the implementation of arresters devices is essential.
The arresters effectively limit the induced surges from lightning, protect equipement and ensure service continuity site.
The choice and the installation of surge arresters requiring a normative control, our teams will be abble to direct you, at the same time in the dimensioning of the surge arresters, the recommendation, and the follw-up of installation.
Llamptech offers a complete range of Energy Networks and Data Networks surge arresters, adapted to all types of configurations.
It's imperative to realize an equipotential network, in order to protect the structure of short circuits, and to limit the phenomena of step voltages.
The main equipotential links are obligatory, between the lightning rod network, the metallic pipelines and the electrical grounding of the structure.
The "lightning ground" should have the lowest possible impedance (less than 10 ohms), and be equipotentially connected to the general ground network.
To install these protection networks, Llamptech offers a range of ground products.
THE LLAMPTECH® COMPANY

We manufacture, the best lightning protection systems to meet your requirements.
Llamptech sells its brands in more than 50 countries worldwide.

Maintain and develop the technological skills of our expertise.
Research and development are key areas of activity for Llamptech Lightning Rods.
Both in the preparation of our future on a point of view of technical innovation, but by constantly seeking to protect the environment in our production.
Llamptech lightning rods thus use the means to design products with unequaled performances in operational conditions.
Research in testing laboraties, and facilities "test in situ", optimizes the efficiency of each products.
Three axes are always respected:
The Company conducts research and studies, both for self-financed projects and for contracts with the State and the European.
The bases of tests in real situation of impact lightning, made it possible to realize a lightning rod (ESE) Testing Remote.
Added to its autonomous photovoltaic complement, we created the STAR® Evolution, Air terminal – Early Streamer Emission.

The objectives were clearly defined:
Study detailed design criteria, solar collector and remote control.
Define adapted manufacturing techniques,
Collect data efficiency,
Mastering integration and respect for the environment.
Chis type of technology has interesting advantages over standard lightning rods.
Accurate tracking and objective functioning of STAR® lightning sensor,
Reduced manufacturing costs and maintenance.
This work strengthens Llamptech's teams and increases the technical maturity needed to design and manufacture these new products
A scientific team optimizes research and development, both at the office, test centers and workshops of the Company.
Llamptech, world leader in lightning protection systems.

Follow us on social networks