At Llamptech, we offer you our experience and expertise to work for your project.
We provide technical support Free, wherever you are!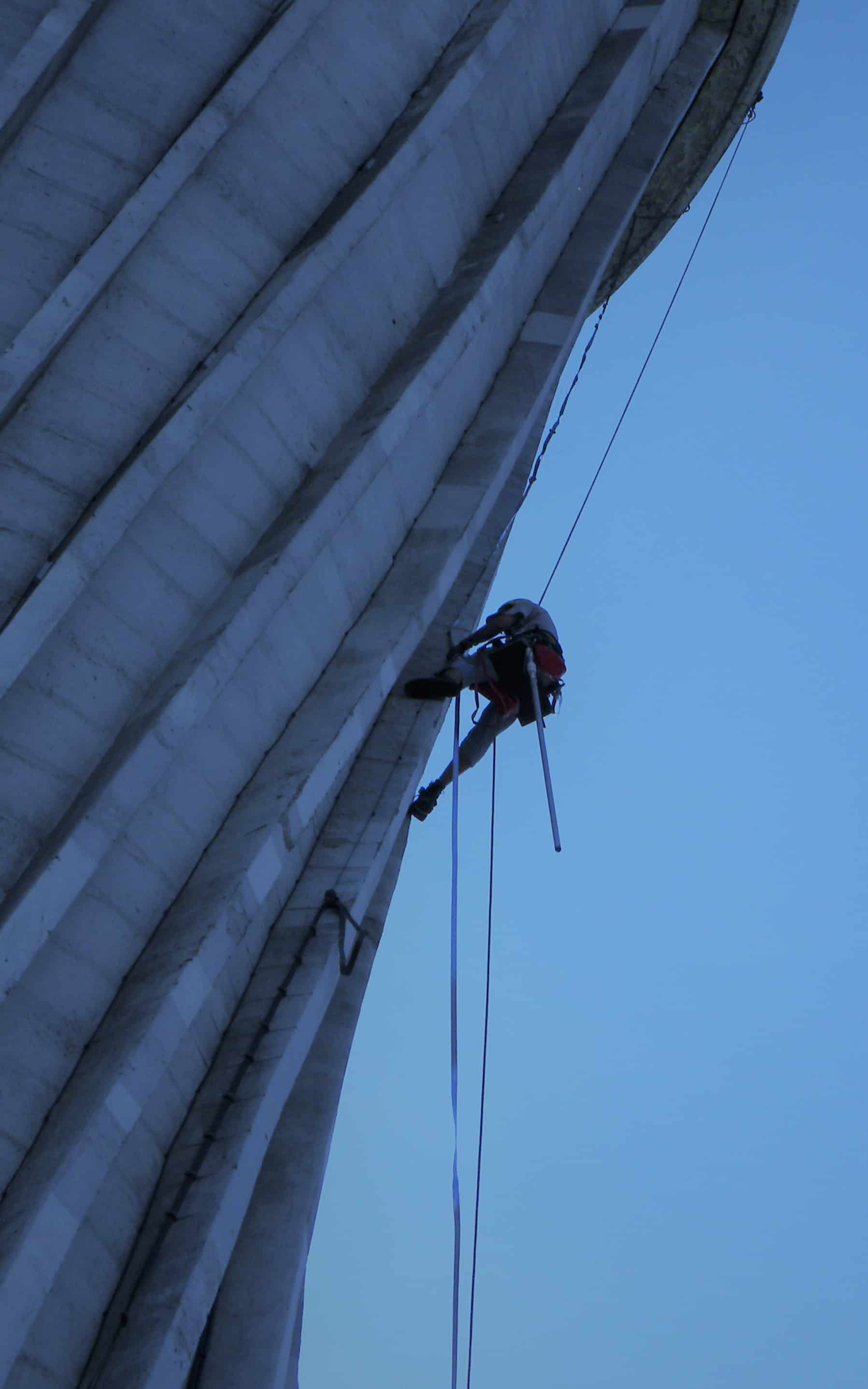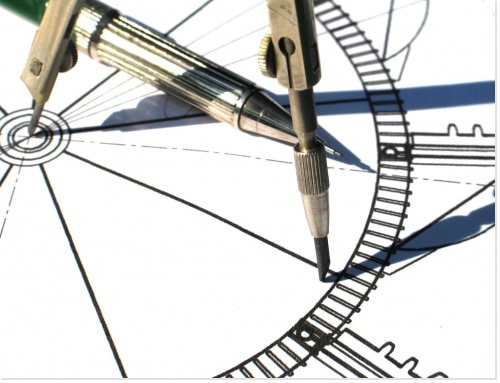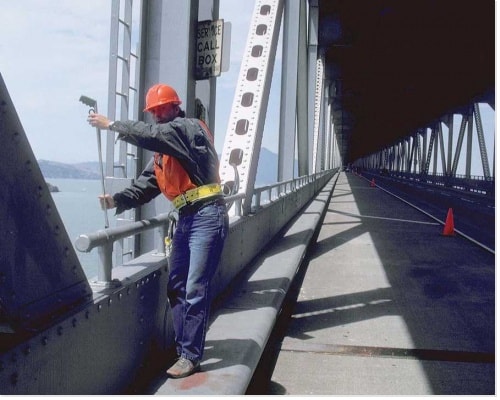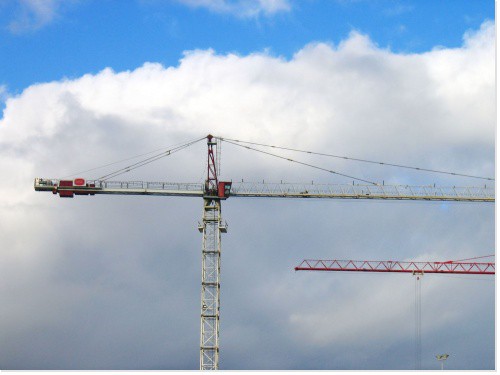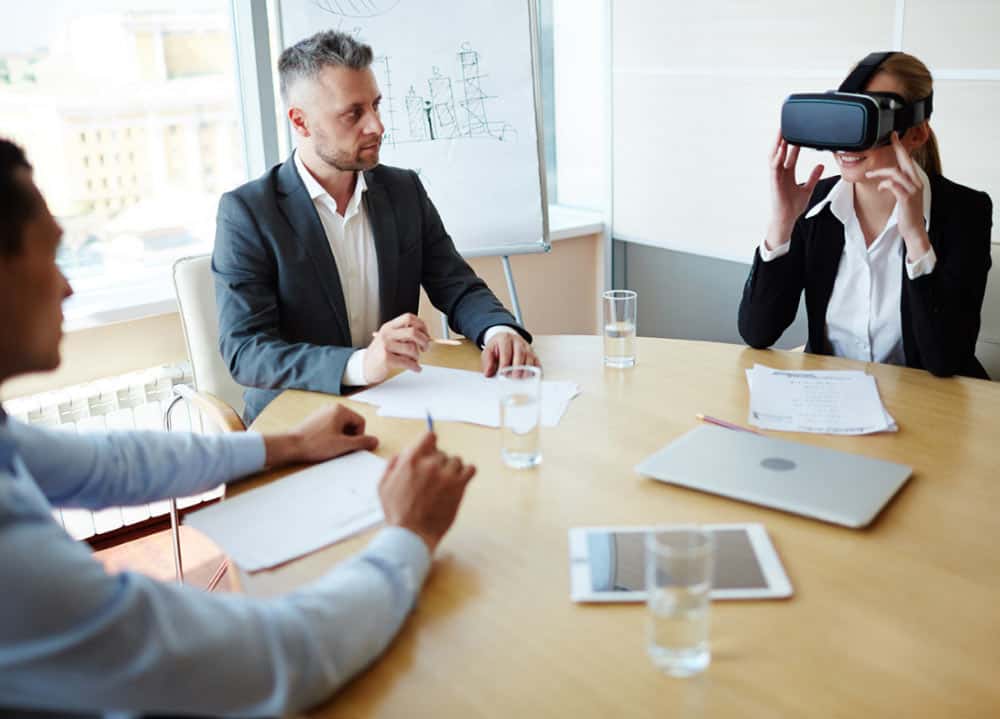 All the products we manufacture meet extremely stringent quality criteria.
They come from many studies and tests and meet the needs of your market.
Our rigor continues in the choice of our partners around the world, while using the richness and the pooling of the experience of each one.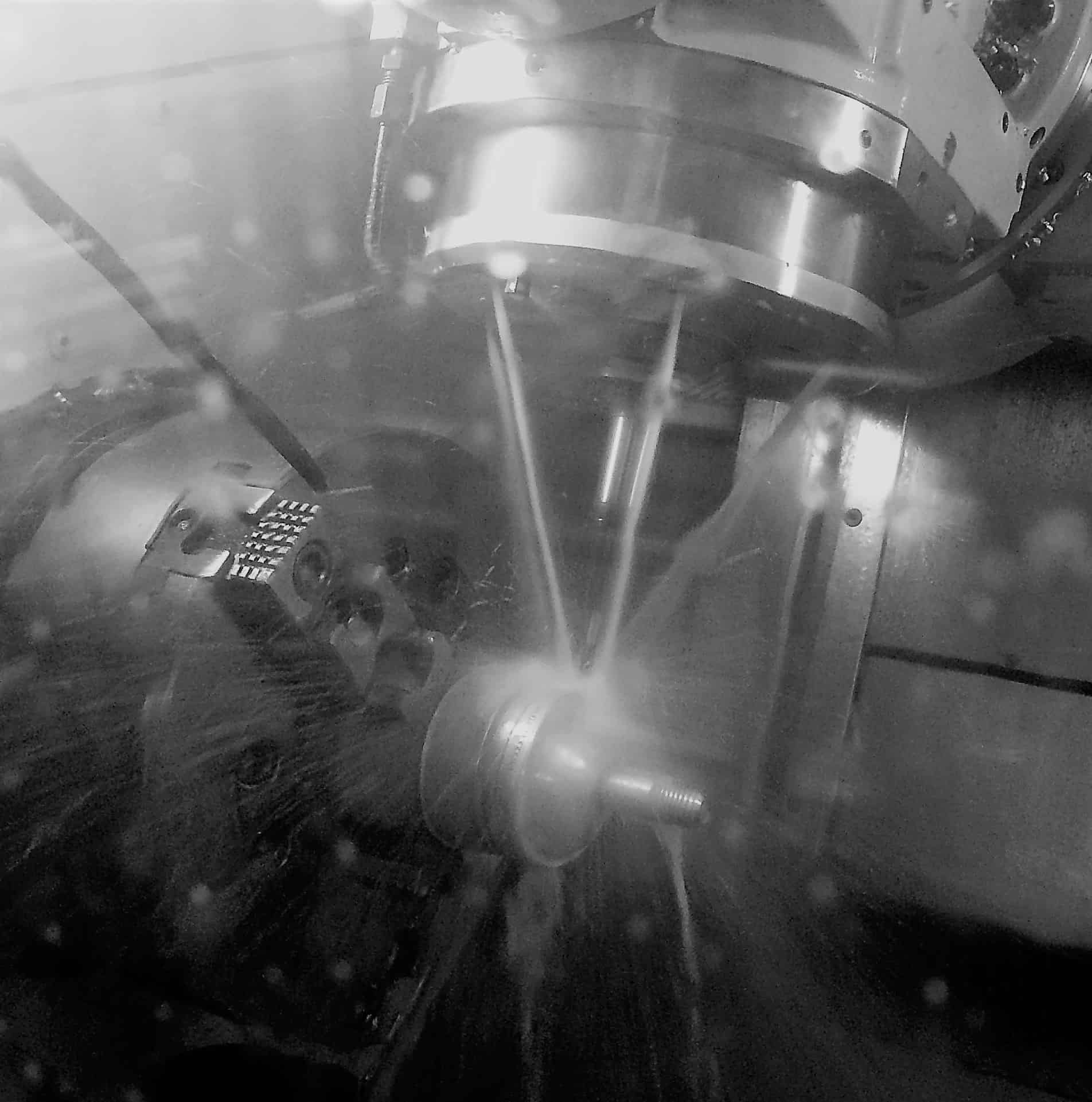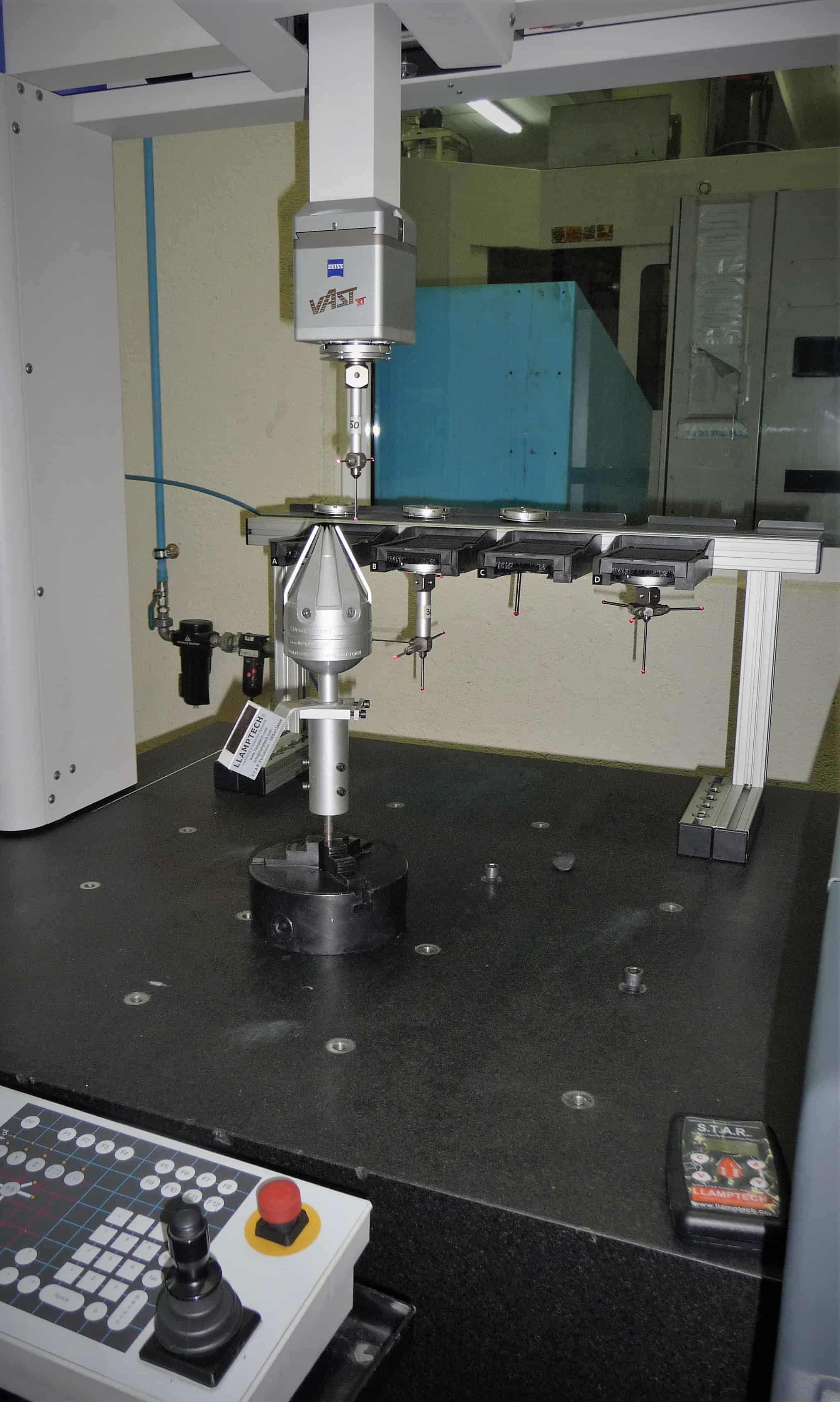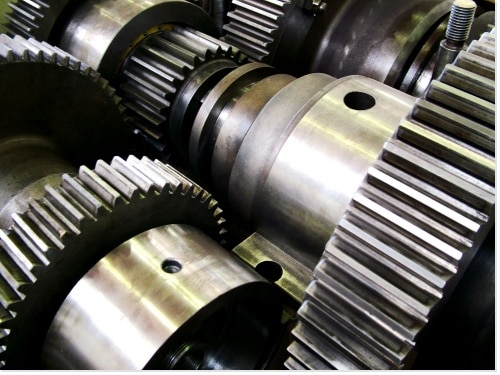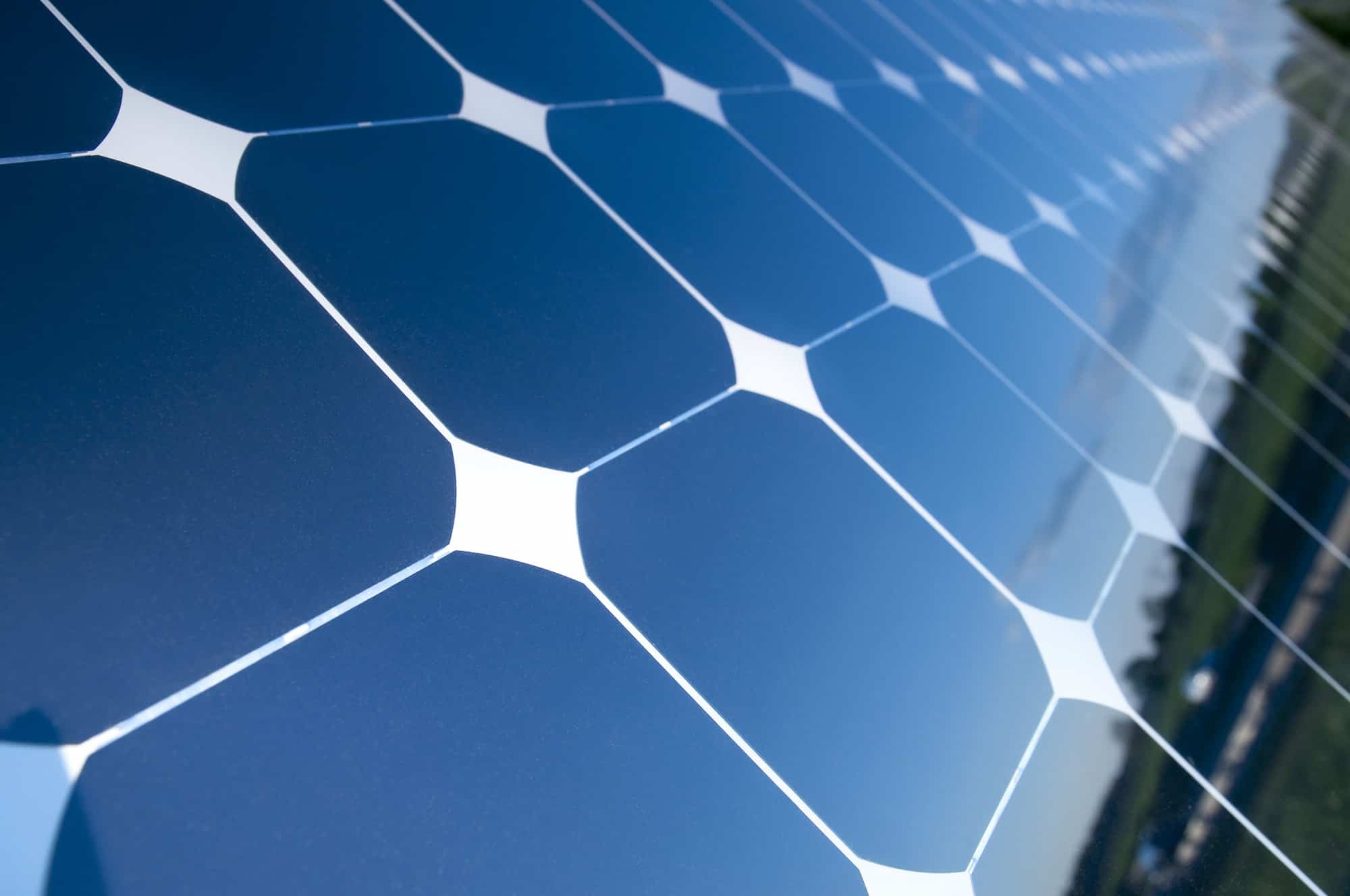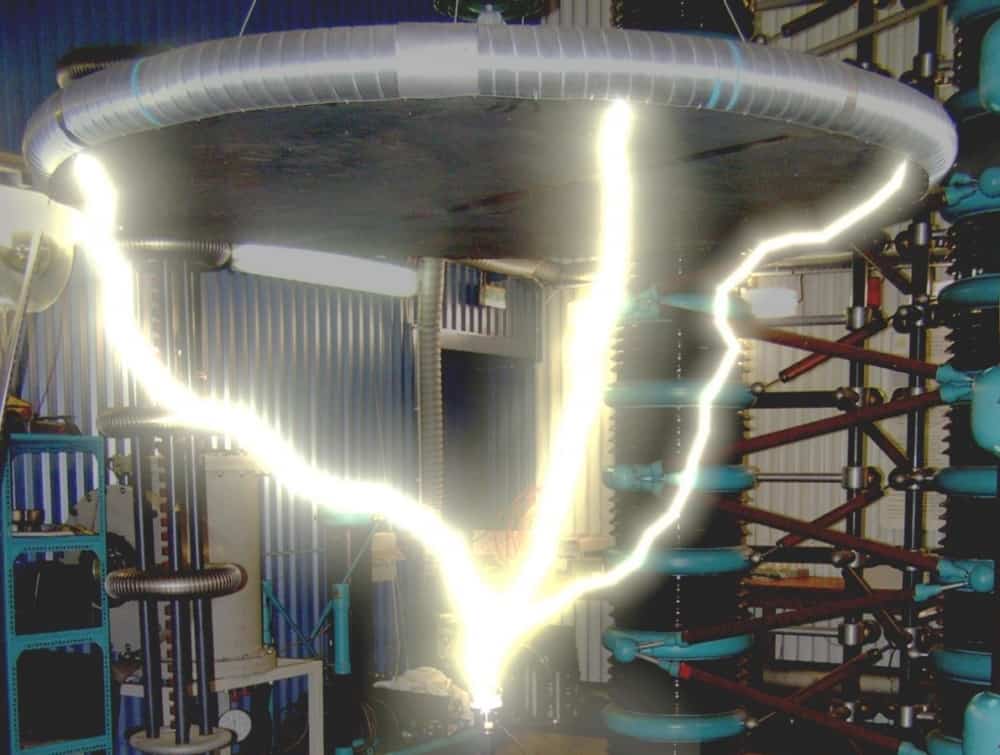 We offer a full range of products and services, in addition to technical services, with the aim of meeting the expectations and requirements of our customers.
Our manufacturing capacity enables you to benefit from the most competitive purchase prices.
Our manufacturing, our quality monitoring and testing procedures are our commitment to making the best products.