The Advance to Streamer contained by the CDT, allows STAR® Starter Air Terminal (ESE) to handle the lightning process, and ensure effective protection of the area

.
Description of the protection process

The CDT detects the rise in potential of the ambient electric field,
Protective principle initiation process, preceded atmospheric discharge,
Activation of the detection of the descending lightning tracer,
Creation of the potential difference between the main body of the STAR and its upper fins,
Loading the upper fins of the STAR lightning rod,
Control of the ascending tracer released by the STAR, and evacuation in ground.
Electrical continuity of STAR lightning rod fins, up to the ground,
Natural dosing of advances to boot, for optimal precision,
Optimum reaction, with a margin of safety in stormy period,
Operation proven in extreme climatic conditions,
Low carbon footprint – less than 3500 grams CO2 / unit,
Reinforced CDT, with rising sensor acceleration,
5 years warranty, parts and labor,
Customized reinforced Packaging,
Free technical support.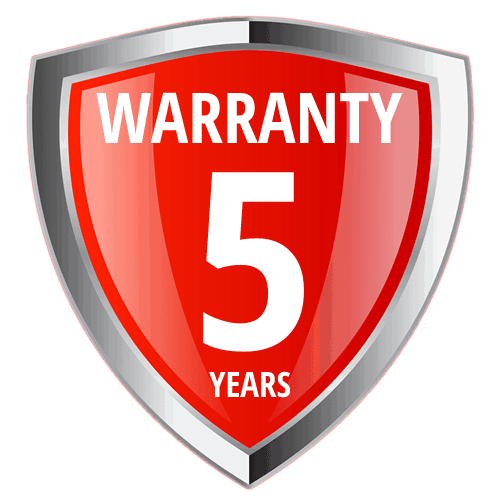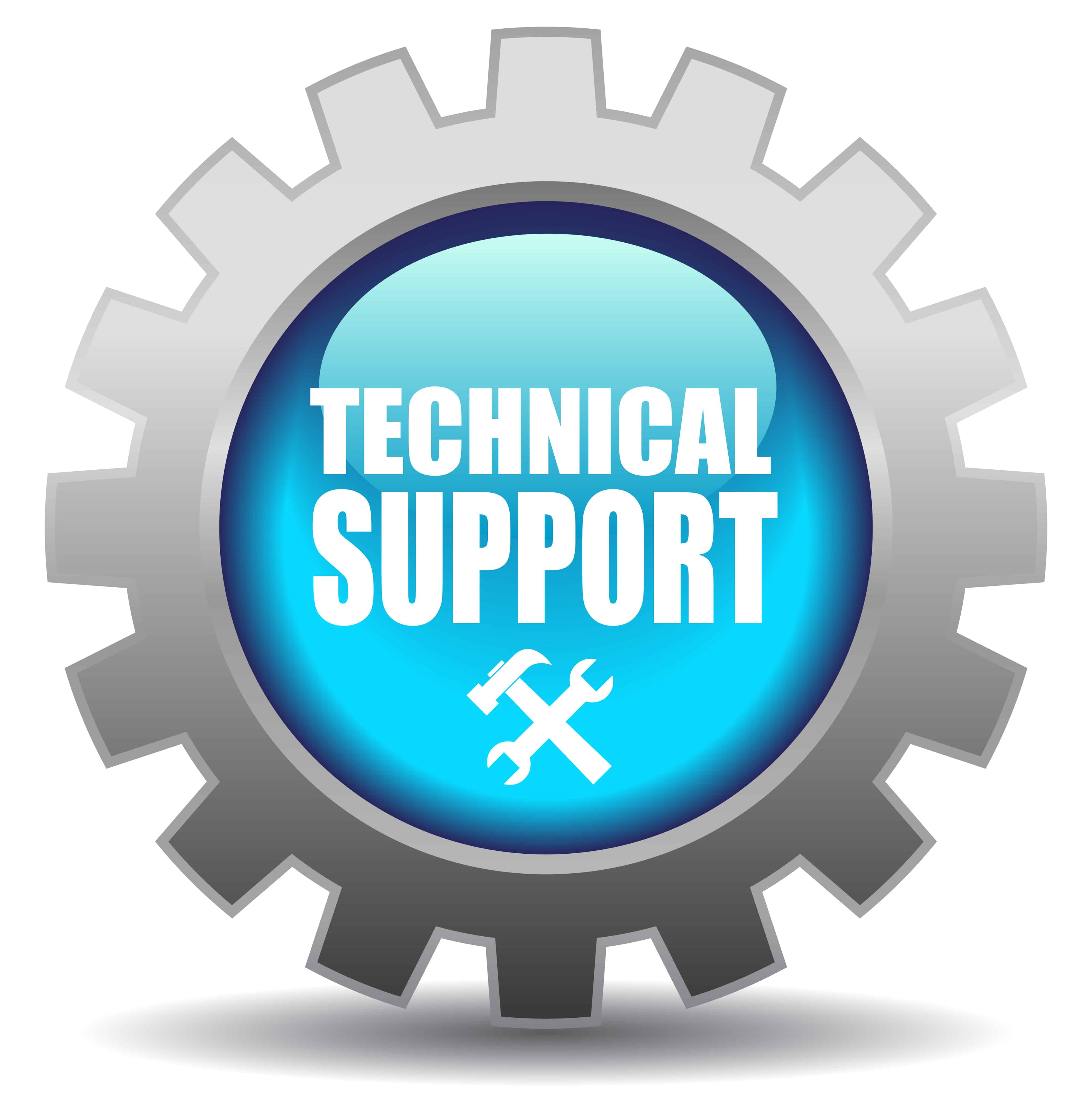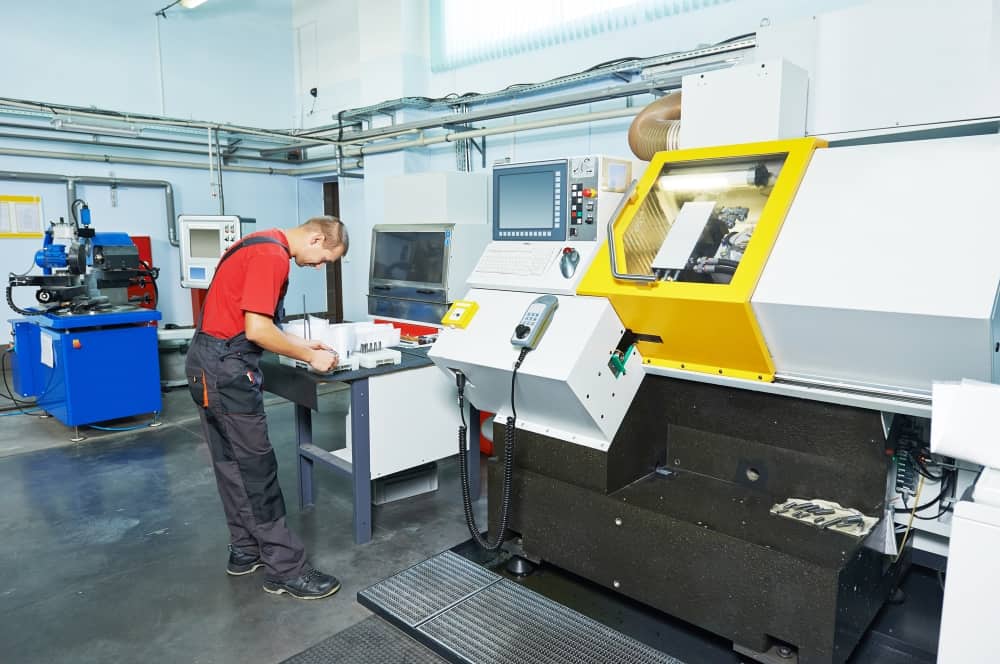 Strengths :
4 powers of efficiency :
Standards validation :
NF C 17-102 years 1995 – 2009 & 2011,

EN 50164-1.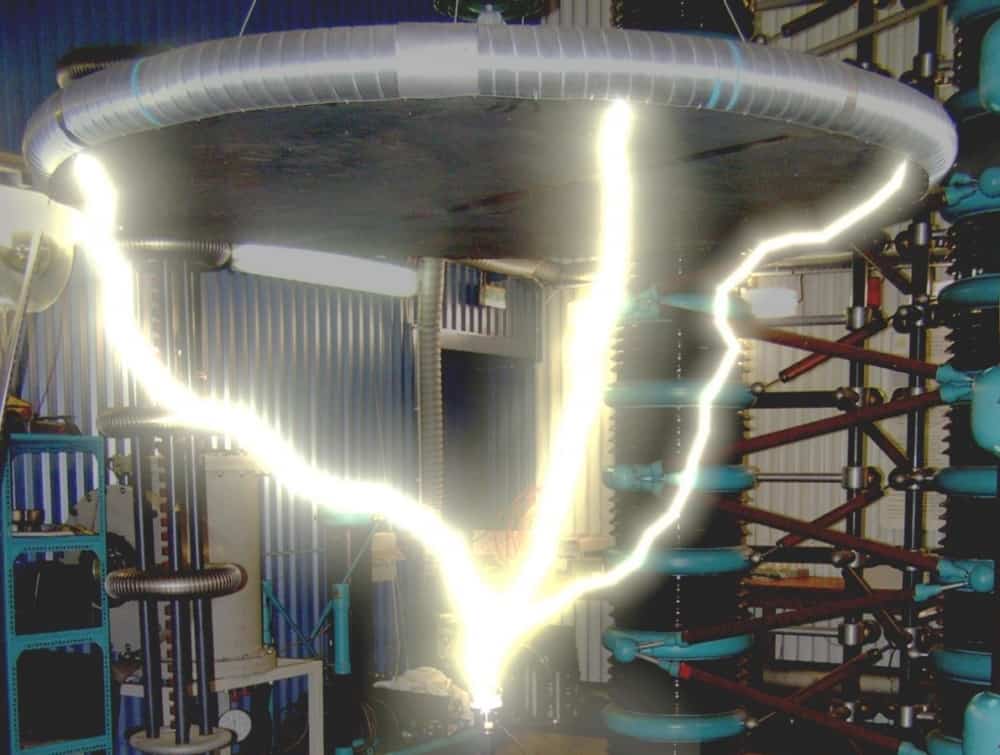 Studies and recommendations on request,
Solutions adapted to your technical configuration,
Respect of your budget,
Permanent technical support.