Dossiers et actualités en protection contre la foudre.
Découvrez les actualités de LLAMPTECH, avec des articles publiés régulièrement au sujet de la protection contre la foudre, l'innovation produits, les paratonnerres, l'entretien de vos installations, afin de vous accompagner au mieux dans votre protection !
Llamptech Paratonnerres
Since its inception, Llamptech has continued to increase its staff and increase performance by investing strongly in its human capital. This allowed us to [...]
Llamptech Paratonnerres
At Llamptech, we offer you our experience and expertise to work for your project. We provide technical support Free, wherever you are! All the products we manufacture meet extremely stringent [...]
Llamptech Paratonnerres
The products of our manufacturing have environmental profiles that demonstrate their adequacy with buildings sensitive to environmental quality. By offering complete information on all of our ranges, for example, energy savings induced by [...]
LE

FUTUR

EST ICI,

LLAMPTECH

TECHNOLOGY
Le paratonnerre S.T.A.R. ® est totalement autonome. Il ne nécessite aucune source d'alimentation. Son fonctionnement est directement lié à l'électricité contenu dans l'air ambiant pendant un orage.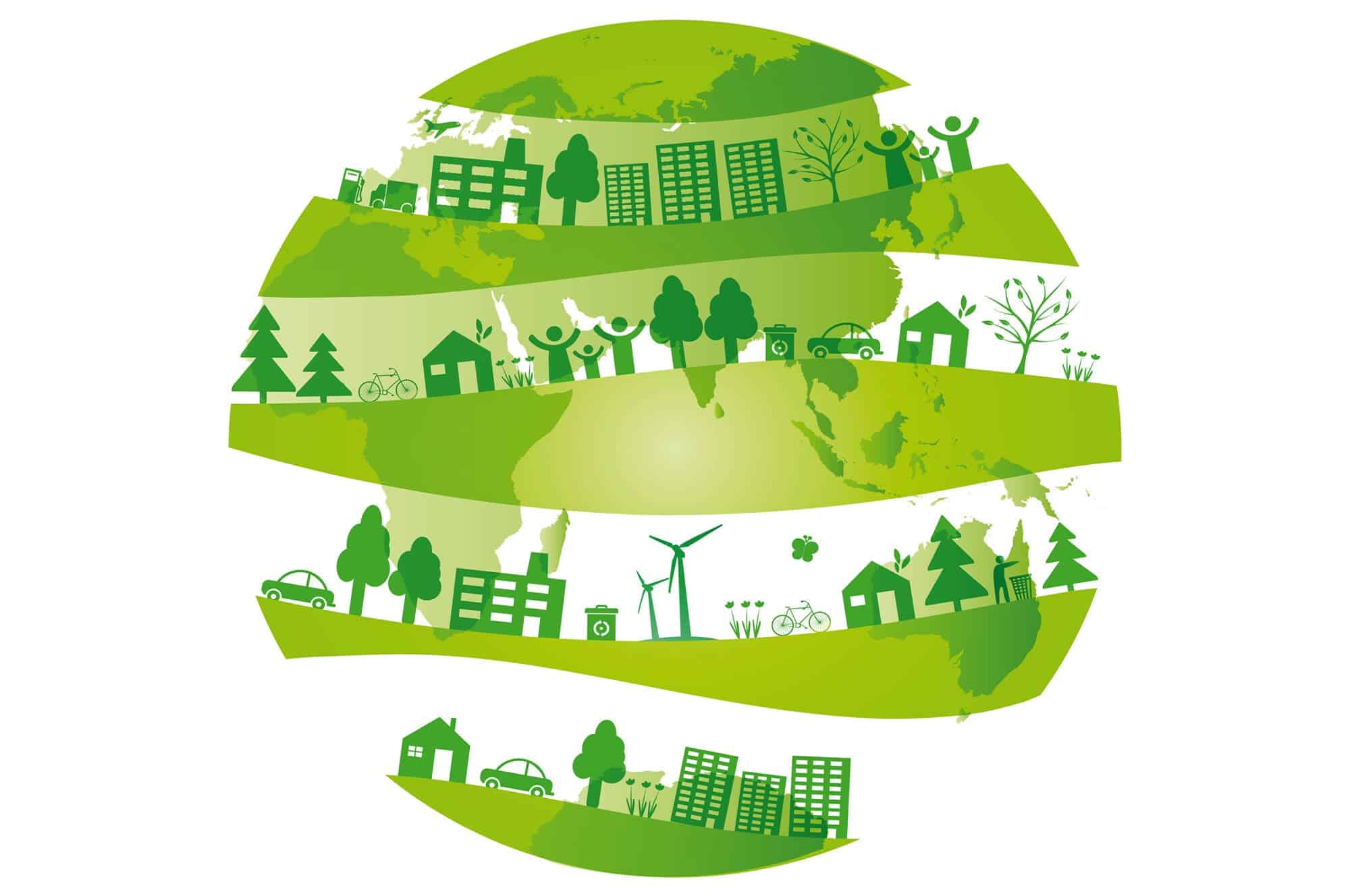 Operación fotovoltaica.
Energía autónoma.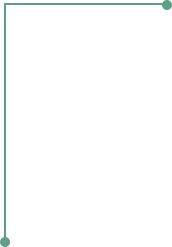 Mando a distancia
STAR® Evolution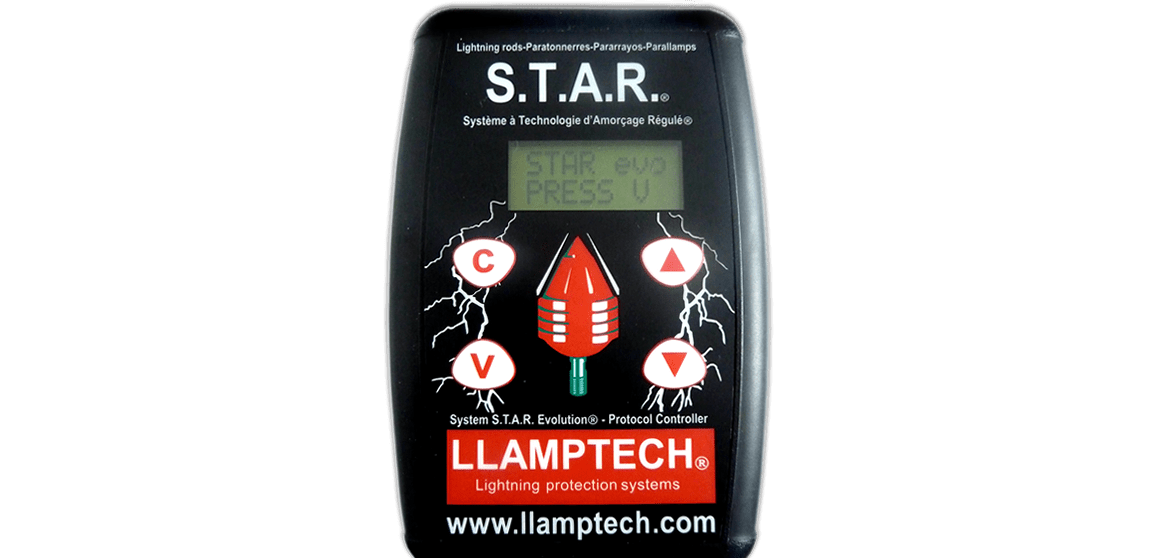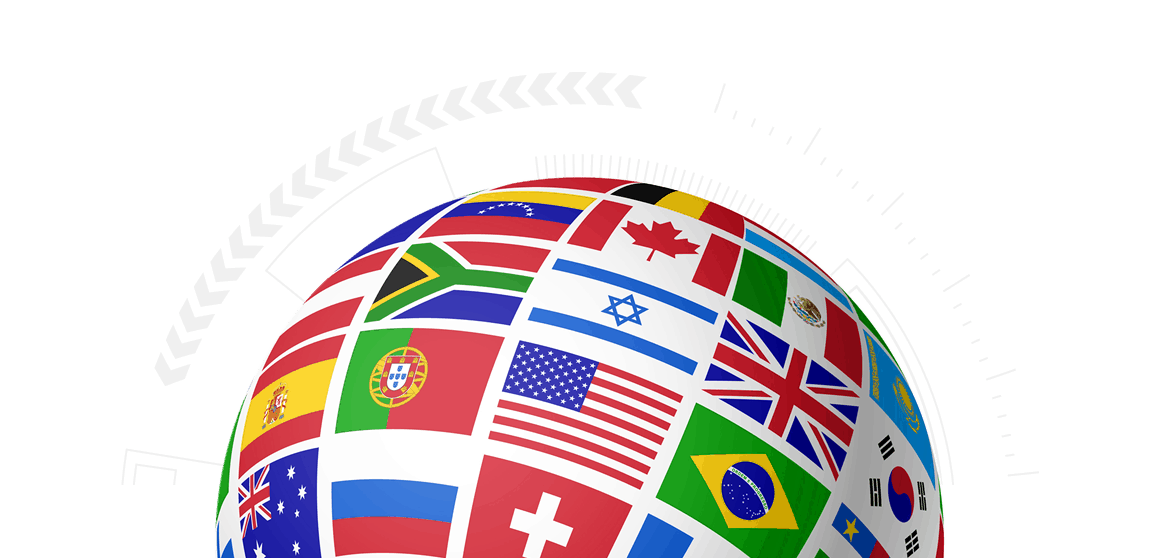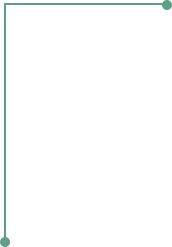 Referencias en más de 50 países.

Garantía de 5 años del fabricante.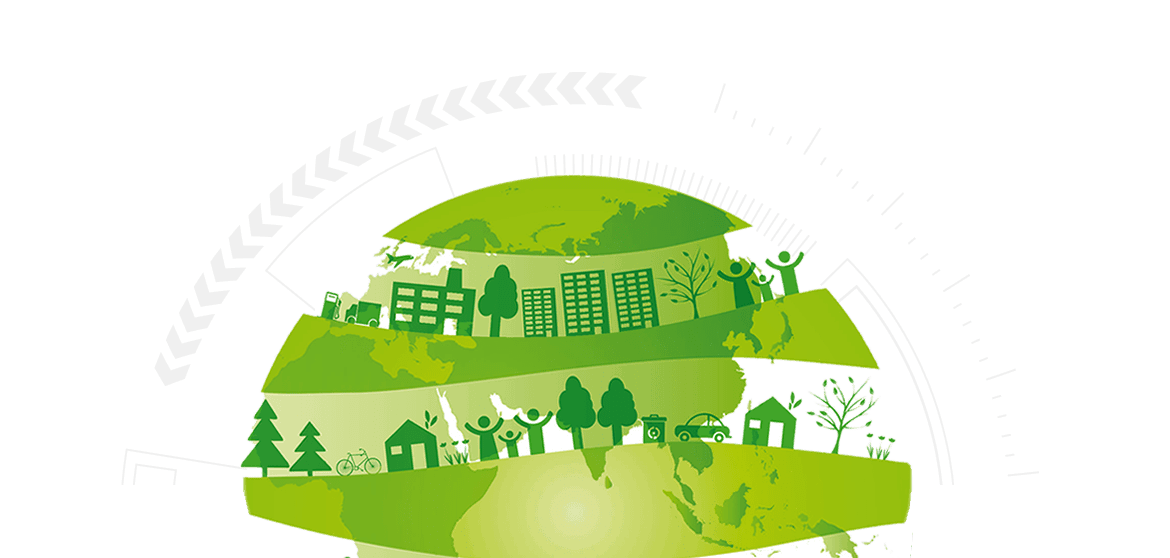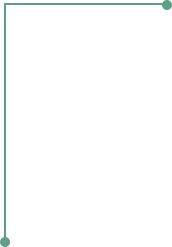 Respeto al medio ambiente

Balance de carbono bajo
Materiales reciclables

Suivez-nous sur les réseaux sociaux